Transatlantic: Spain & Brazil
on Norwegian Star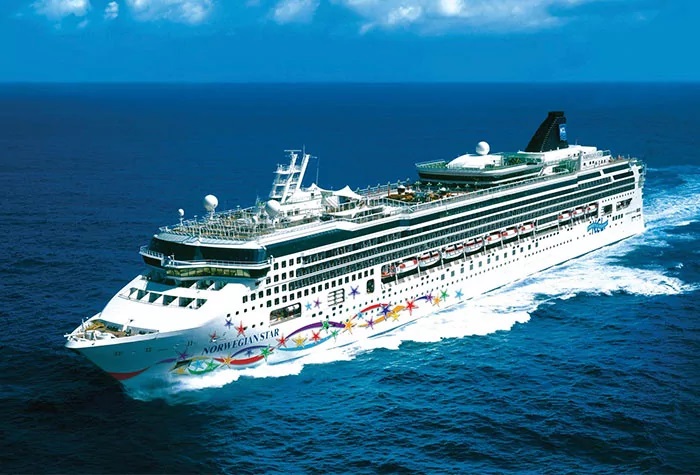 There's nothing more exciting that an intercontinental journey! And with this specific itinerary, you'll get to touch land on 3 different continents. While still in South America, you must check out the views from the Lacerda Elevator during your visit of Salvador De Bahia. On your way to Europe, we'll make a day stop in Africa where you'll be amazed to find the rolling sand dunes of the Sahara... in the middle of the Atlantic Ocean in Cape Verde. Your first stop on European land will be on the exotic Canary Islands. Here, you can visit the Pyramids of Guimar in Tenerife. These lava stone structures are said to have been a stopping point for voyagers between ancient Egypt and the Mayan Civilization. Then in Cartagena, Spain let your taste buds wander with a "mojarra" - a deliciously crispy fried fish with coconut rice, usually served with golden fried plantains and a simple salad.
About Norwegian Cruise Line

Norwegian Cruise Line has been the premier innovator in the cruise line industry for over 54 years. We were the first to eliminate set dining times and provide guests with the freedom to cruise on their schedule to over 450 incredible destinations around the world. Our award-winning fleet provides an unparalleled onboard experience and will continue to expand with the introduction of Norwegian Encore in 2019 and the arrival of our Leonardo Class ships starting in 2022.
Guests are welc
...